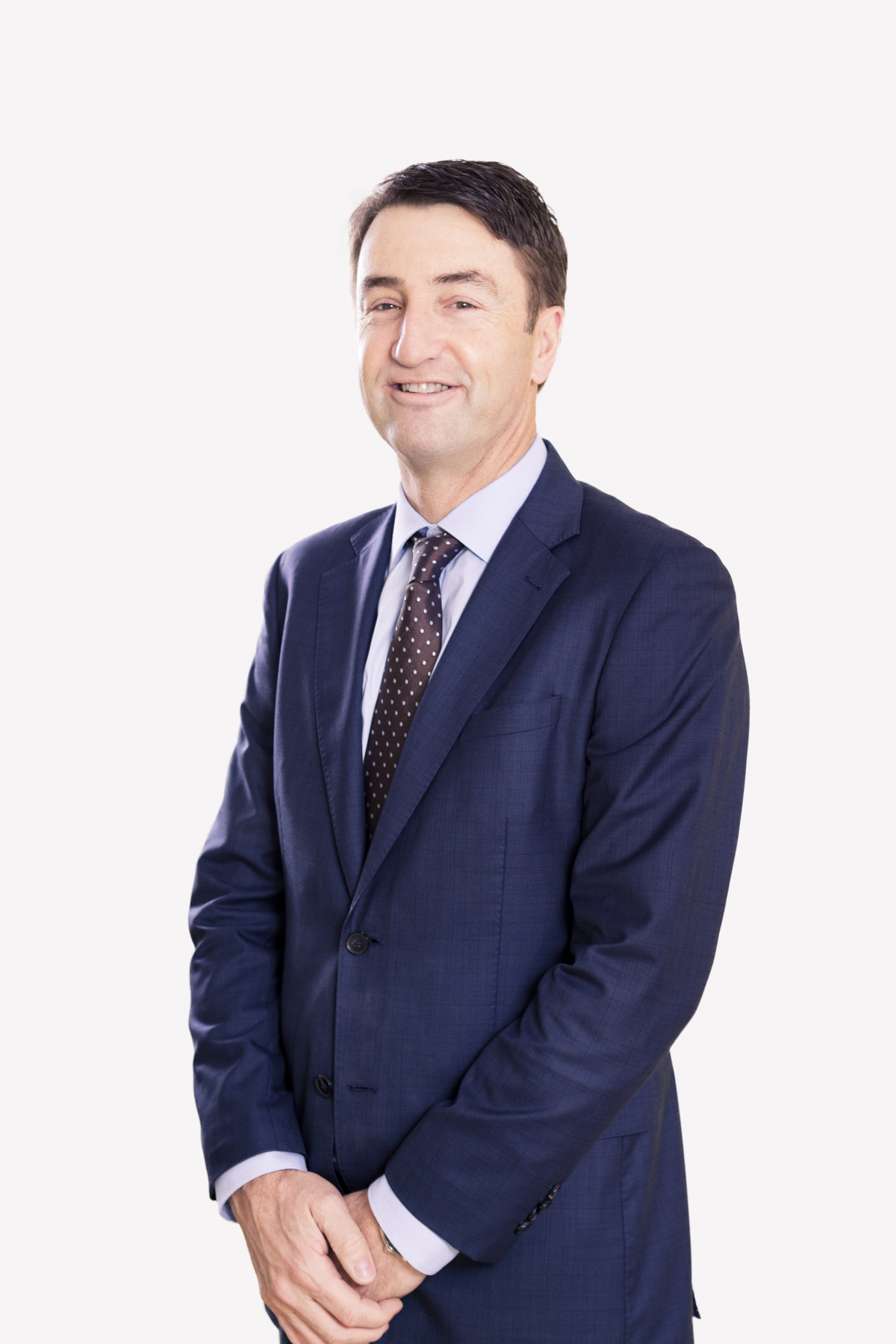 BRETT CRUICKSHANK, CHIEF FINANCIAL OFFICER, NZPM
Brett joined NZPM Group in August 2014 as Chief Financial Officer. He has experience in executive finance and general management having previously been Chief Executive Officer of Viridian Glass and Euroglass as well as Chief Financial Officer of Tenon Limited and Landco Limited. Prior to his corporate roles, Brett worked for Deloitte in New Zealand, San Francisco and London.
Brett is a Chartered Accountant (CA), a member of the Institute of Directors in New Zealand (Inc) and holds a Bachelor of Commerce degree from the University of Canterbury.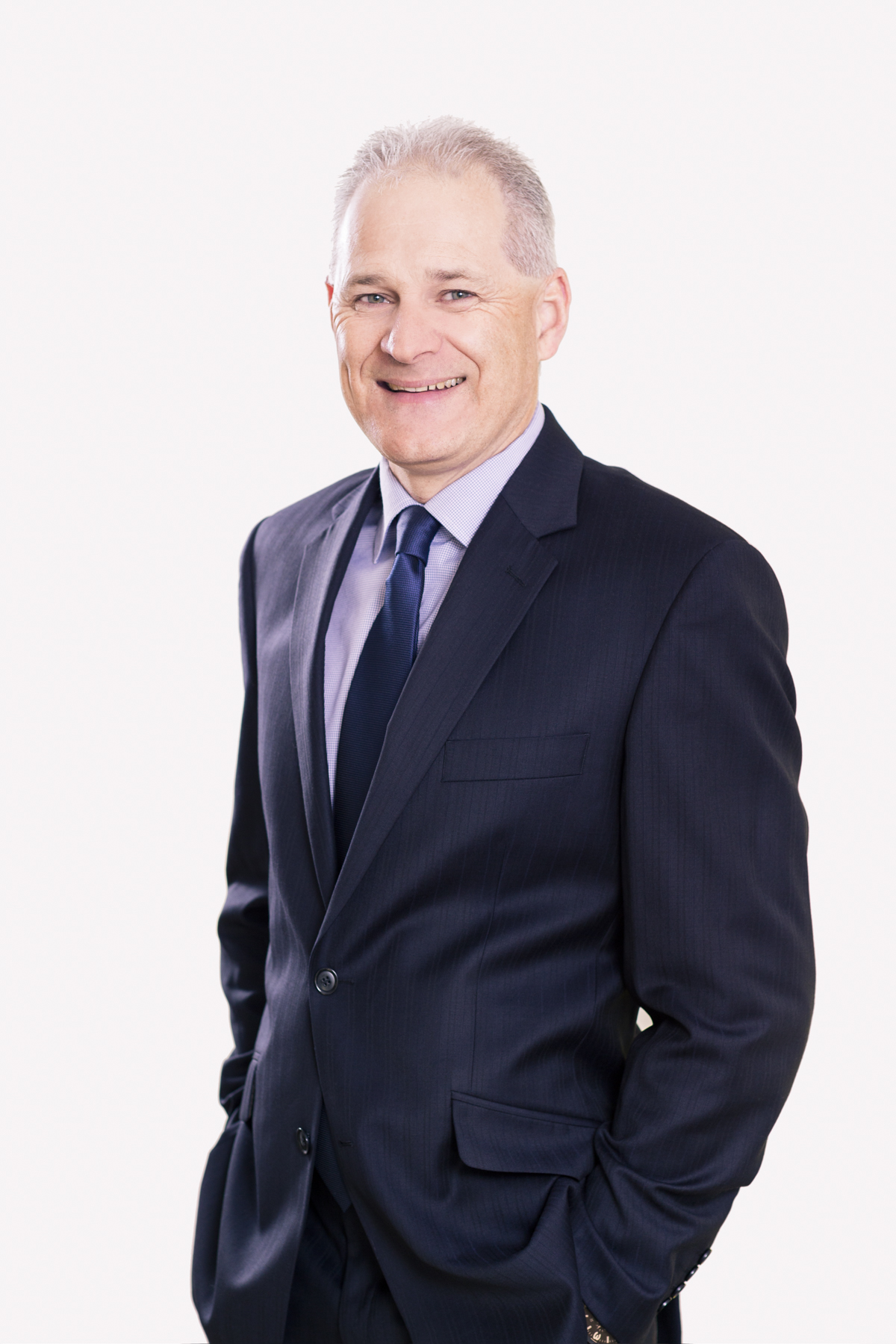 ROB KIDD, GENERAL MANAGER, PLUMBING WORLD
Rob Kidd (B Com) - General Manager, Plumbing World Limited Mr Kidd has been the General Manager of Plumbing World since July 2011.
Mr Kidd has extensive general management experience in the building and construction industry covering the manufacturing, contracting, distribution, trade and retail business sectors. Mr Kidd joined the building industry in 1990 at the Fletcher Building company Dimond Roofing before moving to James Hardie in 1996, where he held a number of senior positions over a fourteen year period both in New Zealand and internationally. His last role at James Hardie was as General Manager for New Zealand, a position he held for just under six years.
Immediately prior to joining Plumbing World Limited, Mr Kidd ran his own consulting business, undertaking management and advisory services to the building and construction industry in Australia and New Zealand. Passionate about the on-going development of the industry, Mr Kidd has sat on various industry boards and associations over the years including the Building Research Association of NZ (BRANZ) and is currently a director of the Building Industry Federation and Construction Strategy Group. Mr Kidd holds a Bachelor of Commerce from Lincoln University and is a member of the Institute of Directors in New Zealand (Inc.).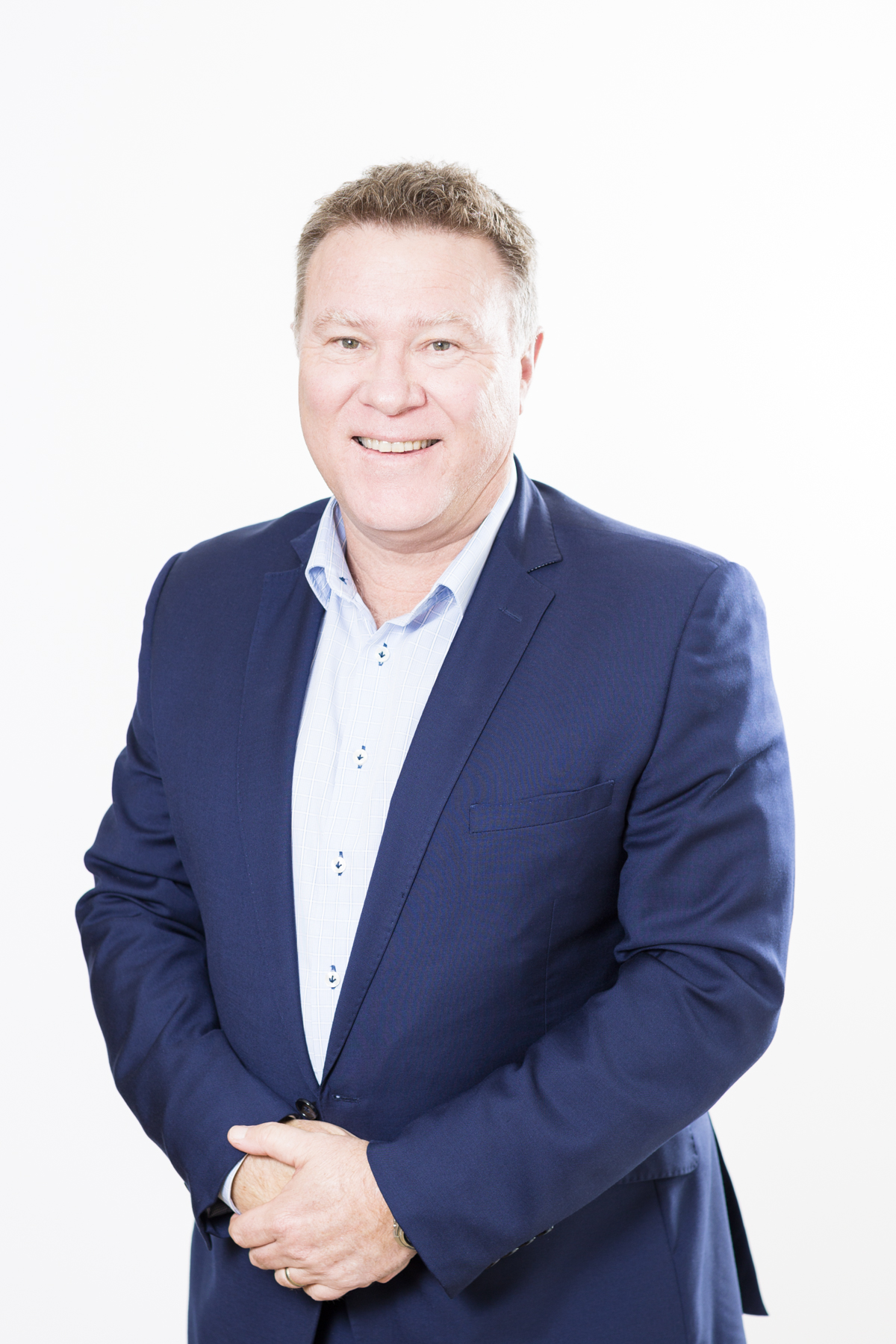 GARRY IVILL, GENERAL MANAGER, METRIX IMPORTS
Garry became the General Manager of Metrix Imports in 2008, at a time when the relationship between Metrix Imports Limited and Plumbing World Limited was in its infancy.
Previously, Garry worked in the animal health, consumer electronics, and bathroom manufacturing industries in a variety of senior sales and marketing roles.
Garry is a director of Industry Connection for Excellence, a provider of training services for plumbing apprentices in the Auckland region and is a trustee at the secondary school that his children attend.
Garry has a Bachelor of Management Studies from the University of Waikato and is a member of the Institute of Directors in New Zealand (Inc).