Our Principles
NZPM has a strong co-operative ethos and supports the seven Rochdale principles that underpin all co-operatives - voluntary and open membership, democratic member control, member economic participation, autonomy and independence, continuing co-operative education and training, co-operation amongst co-operatives and concern for community. In parallel with those principles we recognise our social responsibility towards people, sustainability and our environment.
NZPM is a supportive member of Cooperative Business New Zealand.
Our Values
NZPM operates with autonomy and independence and is democratically controlled by its shareholder members. We aim to conduct our business ethically and with integrity and we uphold anti-bribery and anti-corruption practices.

This includes treating our shareholders, customers and suppliers fairly and with respect.
---
NZPM has a strong focus on people, and we strive to protect the wellbeing, health and safety of our employees, and to abide by all fair labour practices, and to not directly or indirectly violate human rights. We support diversity and inclusion, and encourage ongoing learning and development for our employees. Employees are also recognised through our annual Taurus awards event that recognises staff and branch performance and achievement throughout the business.
Our Members
NZPM offers voluntary and open membership, and we encourage our shareholders to become involved in the co-operative through our annual shareholder roadshows and the democratic election of their directors. We also have a range of initiatives to support the continuing education and professional development of our members and their staff, including subsidies on technical training courses and business training seminars that cover a range of topical business issues.
NZPM Future Governance Programme
NZPM Group established the Future Governance Programme in 2017 to help foster future elected director capability from within our ordinary shareholder membership pool.
The programme identifies potential future elected directors for the NZPM Board, by selecting up to two shareholder applicants to participate in a formal training and mentoring programme. The selected candidates are invited to attend and participate in NZPM Board meetings for a twelve month period from September to August, attend Institute of Directors structured governance training courses, and receive one-on-one mentoring from an independent professional director.
Applicants for the programme need to be ordinary shareholders who have indicated a strong desire to be involved in the future NZPM governance process, and who also demonstrate the core attributes for development and mentoring as potential future directors of the co-operative.
Each year, the company asks for applications during April and May. Applicants, are shortlisted and interviewed by an independent selection panel during June and July with the successful candidates being announced at the company's AGM.
In August 2017, Ngaire Mansfield from Straight Flush Plumbing Limited, Wellington was appointed as NZPM's first recipient of the programme. Reuben Cutts from Fixed Price Limited (Auckland) and Nathan Stewart from Precision Group Limited (Wellington) were appointed in August 2018 and succeeded by Sam Tyson from Climate & Plumbing (New Plymouth) and Dave Morgan from C F Reece (Hamilton) in August 2019.
In 2020, Scot Pearce from Water to Waste (Auckland) was appointed as a sole appointee and in 2021 Sarah Jamieson from BOP Plumbing & Gas (Rotorua) was appointed to the programme.
If you have any questions or would like to apply to participate in the programme please contact us at This email address is being protected from spambots. You need JavaScript enabled to view it.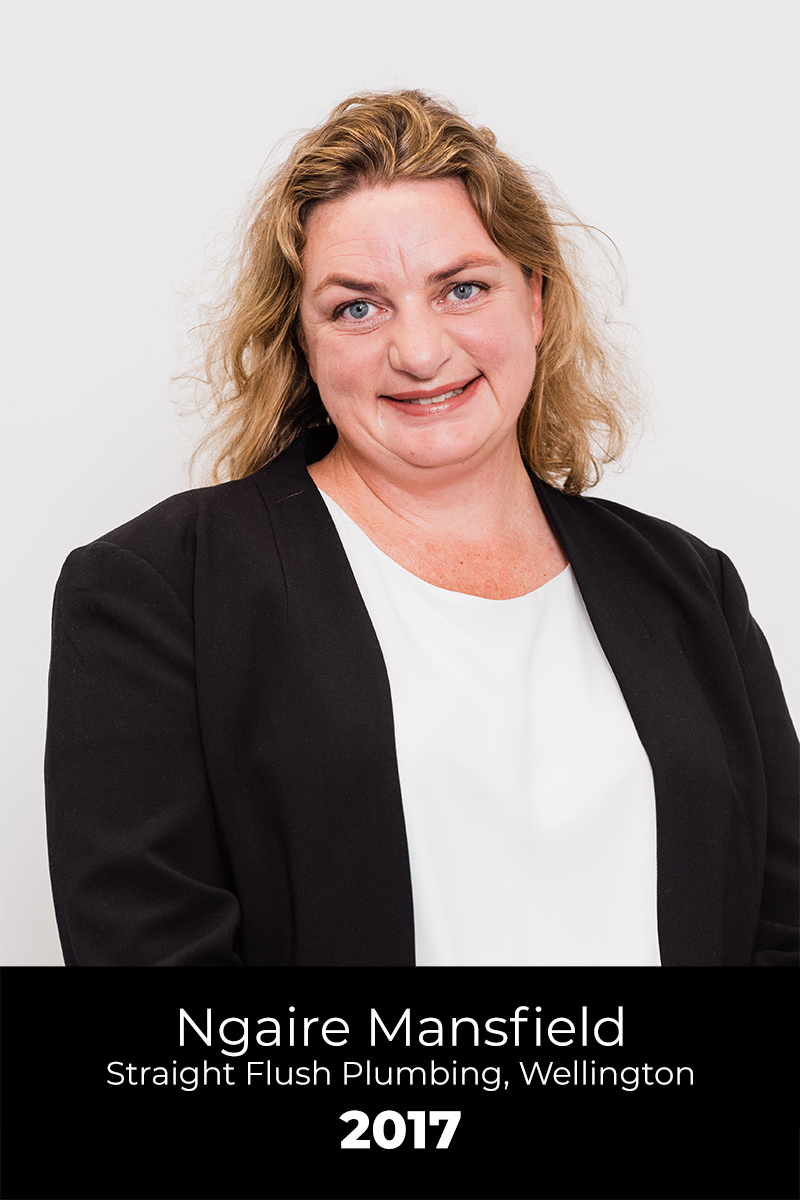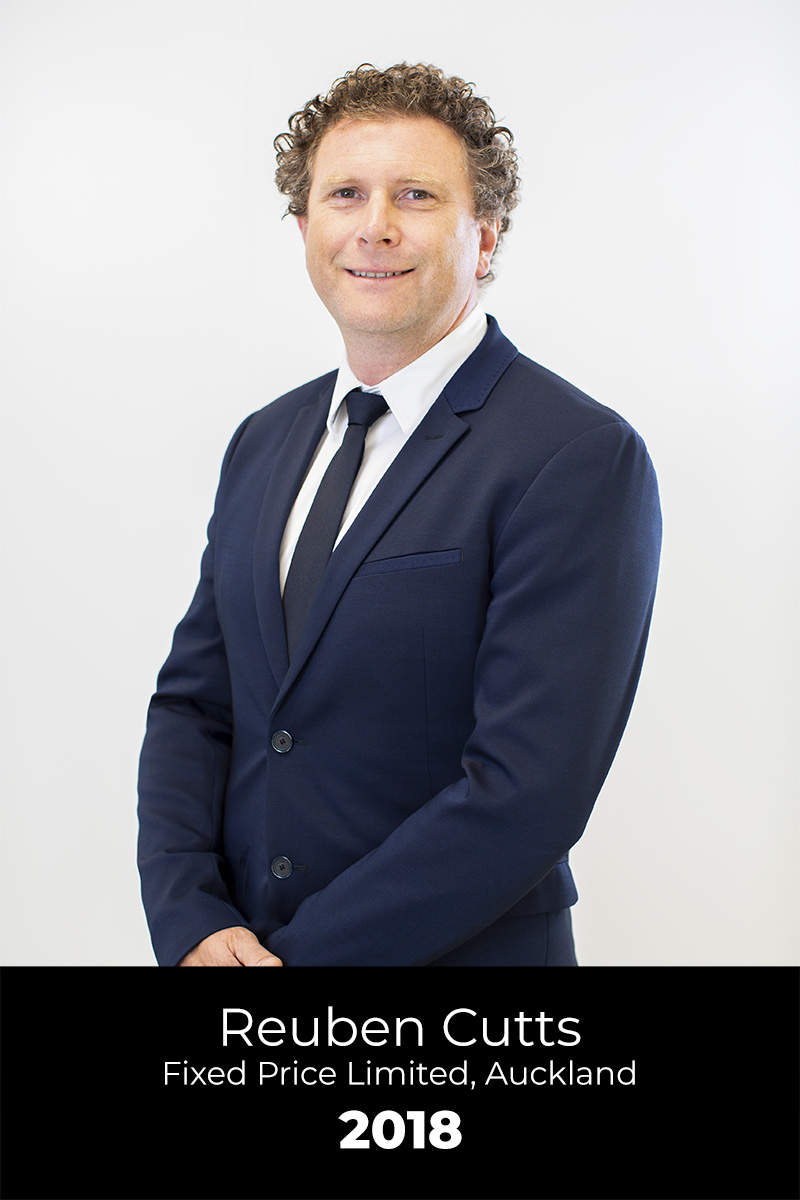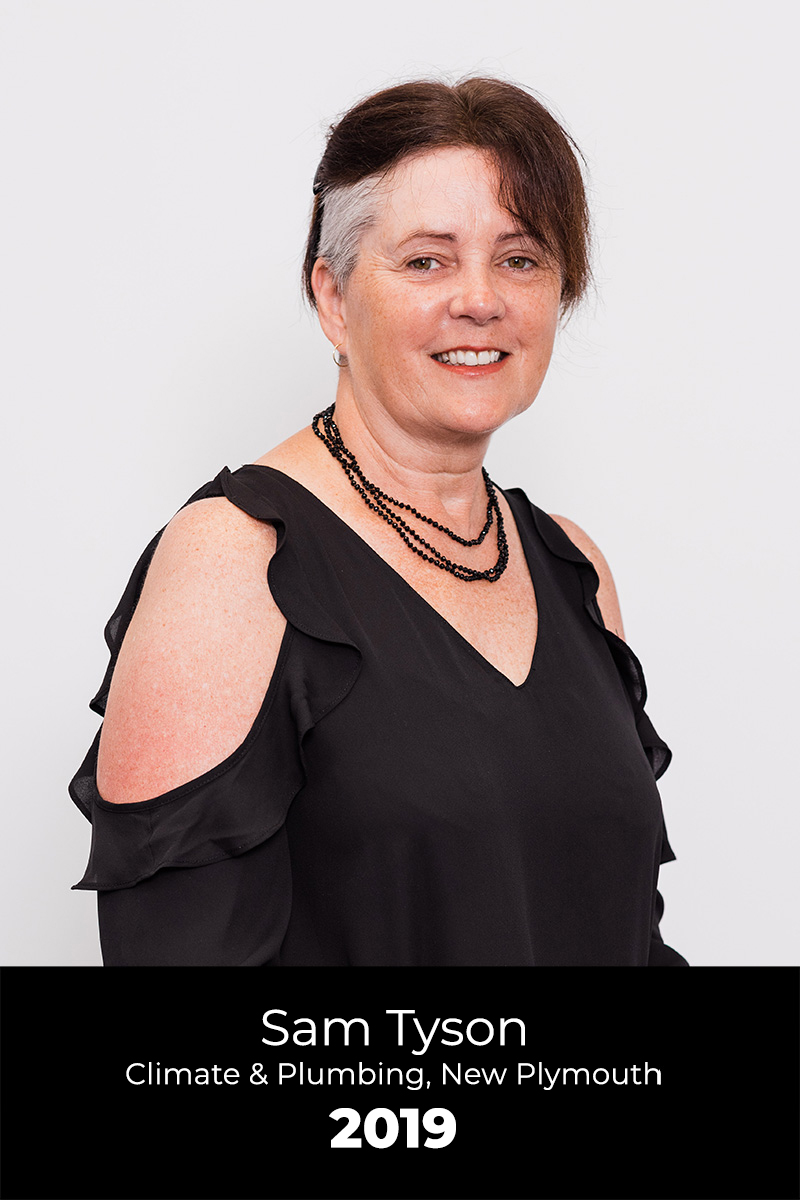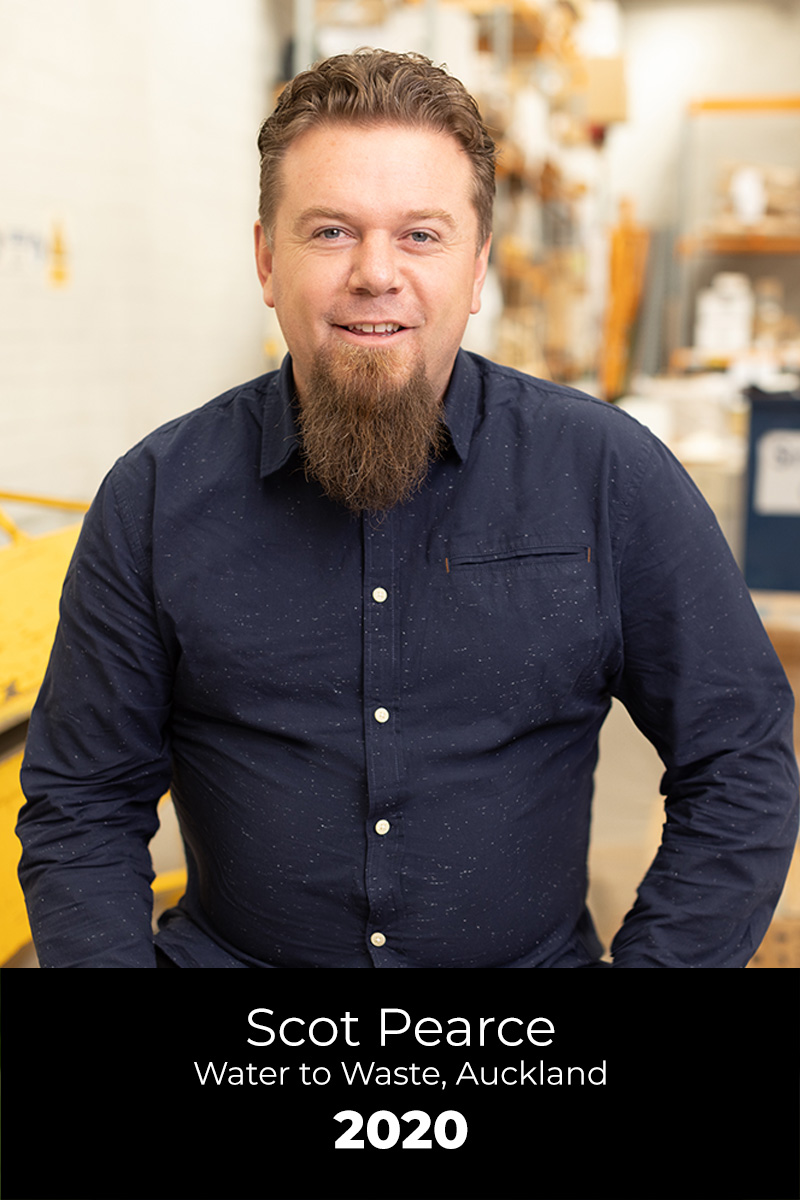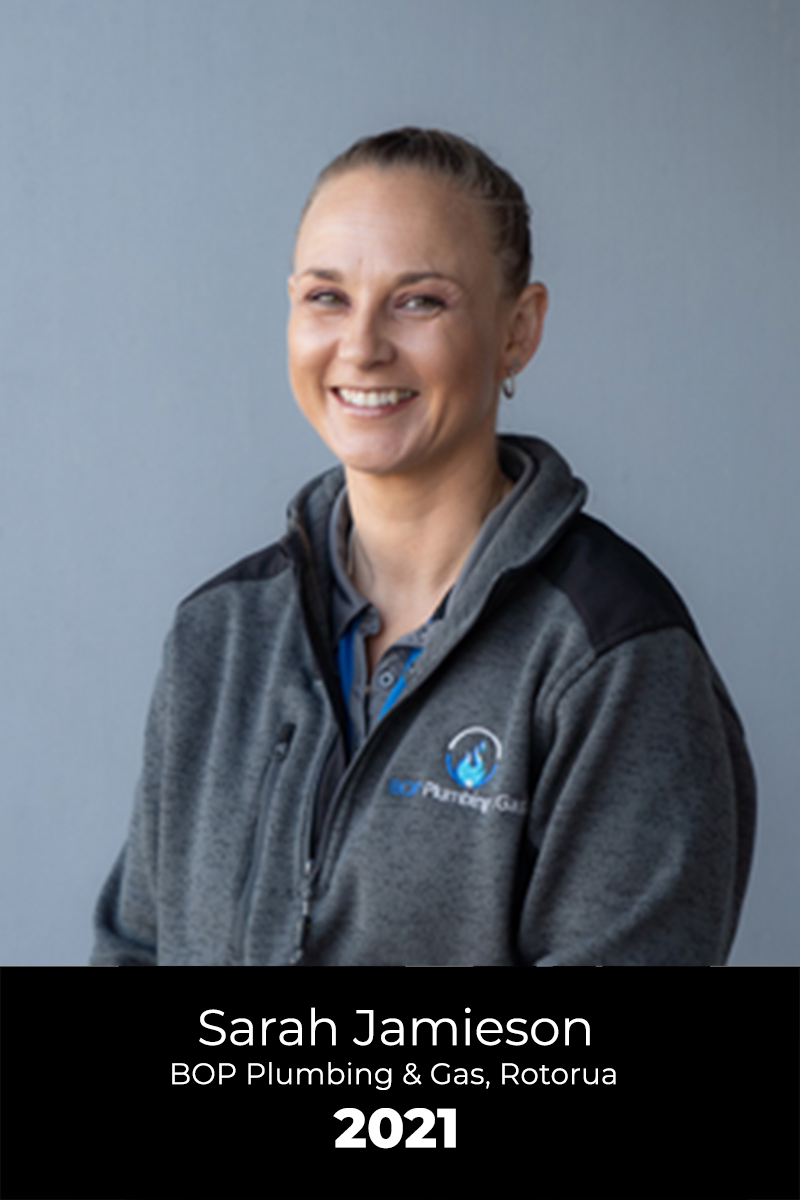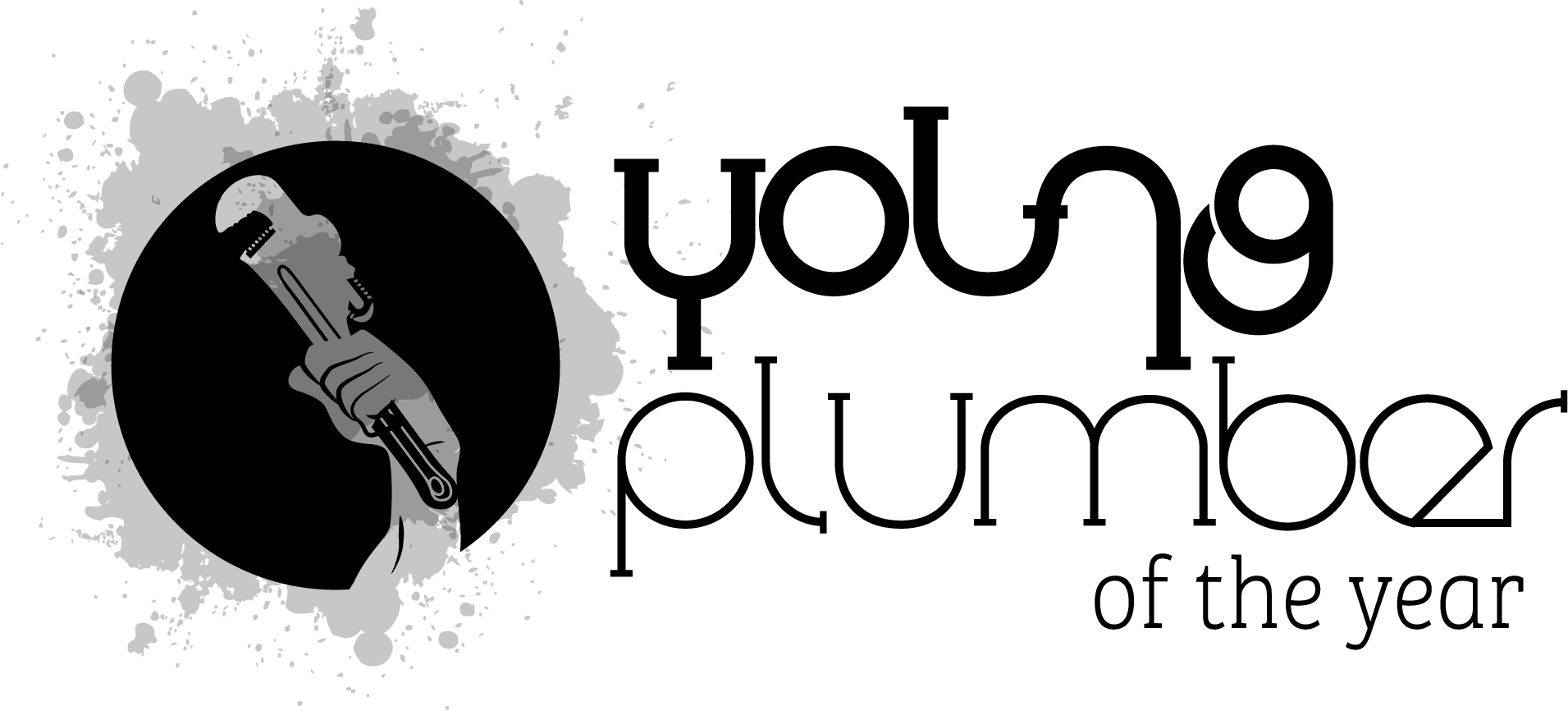 Young Plumber of the Year
At NZPM we have a strong industry focus and support industry engagement, training and development through our close relationship with Master Plumbers, Gasfitters & Drainlayers NZ Inc, and our Young Plumbers Club and annual Young Plumber of the Year competition.
The Young Plumber of the Year (YPOTY), in association with Plumbing World, showcases and rewards the best and brightest in the industry. It recognises excellence in our trades, celebrates industry training and the support of our amazing employers, and our suppliers that keep the wheels of the industry turning.

This flagship event is highly regarded within the industry. There are great prizes up for grabs, personal development opportunities, and for those who make it to nationals a whole lot more. You can have your shot at making a good name for yourself in your chosen trade by entering in your local branch competition which begin in April each year and join the hundreds of contestants who battle it out for a place in the national final which is held in September or October.
National Winners
2021 National Winner:
Veronika Kreitner, Guy Plumbing & Gas, Wanaka - Southern Region, Wildcard
First Runner-up:
Nick Sillars, Straight Flush Plumbing Ltd, Wellington - Wellington/Marlborough Region
Second Runner-up:
Sam Sonneveld, Green Plumbing & Heating Ltd, Auckland - Auckland Metro Region
2019 Winners:
National Winner: Andrew Bright, Warwick Kirwan Plumbing Ltd, Rangiora
First Runner-up: Alex Hyland, Steve Wolter Plumbing Ltd, Gisborne
Second Runner-up: Roy Bates, Taumaranui Plumbing Ltd, Taumaranui
2018 Winners:
National Winner: Hayden Findlay, Eco Plumbing & Gas Ltd, Wanaka
First Runner-up: Alex Hyland, Steve Wolter Plumbing Ltd, Gisborne
Second Runner-up: Adam de Pass, Jackson Plumbing Ltd, Invercargill
2017 Winners:
National Winner: Julian Parker, Lewis Plumbing Co Ltd, Rotorua
First Runner-up: Hayden Findlay, Quix Auckland/Eco Plumbing Ltd
Second Runner-up: Josh Ratten, Layne Watson Plumbing Ltd, Papanui
---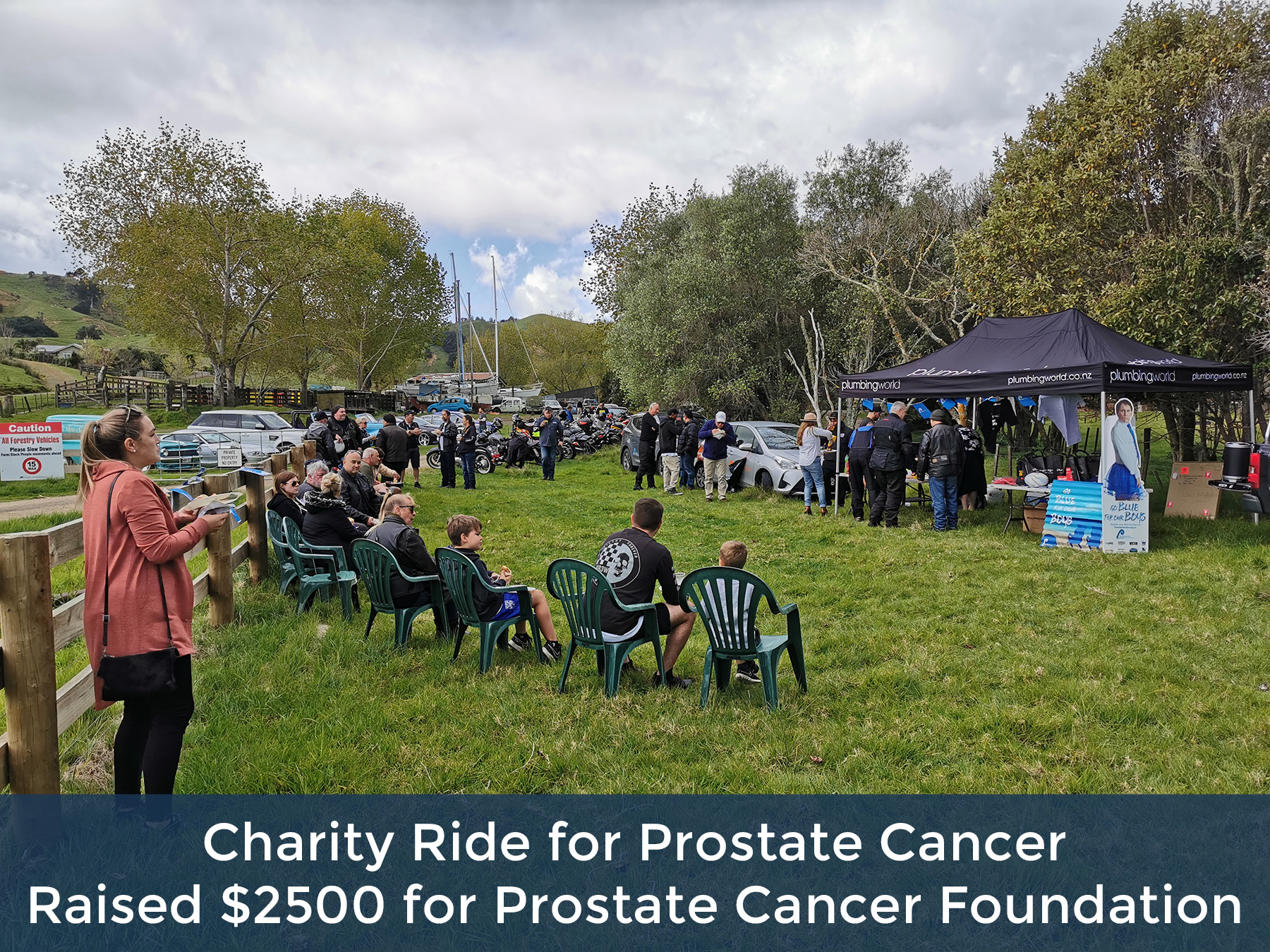 ---
---