ALISTER JOHN LAWRENCE, DIRECTOR - APPOINTED 2013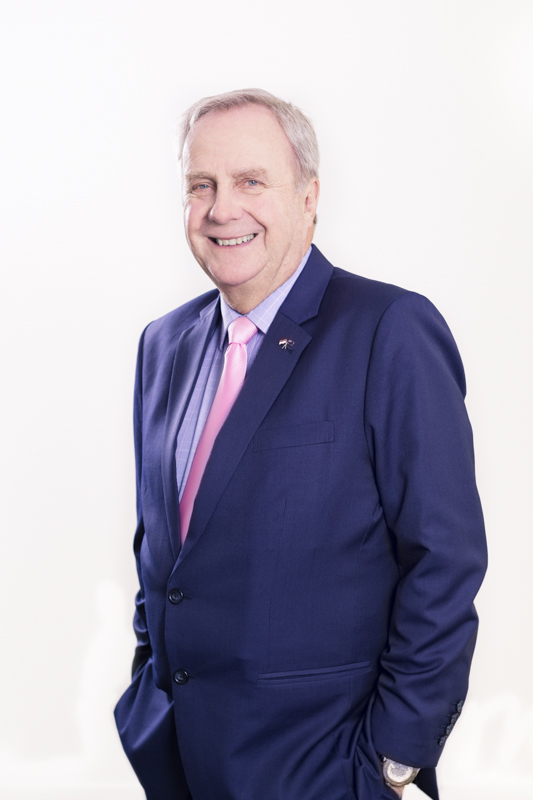 Mr Lawrence has extensive experience in the plumbing and bathroom industry, spanning nearly 20 years, initially as a manufacturing supplier (as Managing Director of Mercer Stainless, followed by being Managing Director of Englefield Industries), then as CEO of Plumbing World and NZPM Group, and now as a shareholder in a plumbing company (Stevens Plumbing Services Limited). He is also Executive Director of Quix New Zealand Limited and is Managing Director of Miro Partners. Mr Lawrence was presented with the Outstanding Service to the Industry Award by the NZ Master Plumbers in 2013. He was appointed as a Director of Hynds Limited in December 2013 and to Finesse Holdings Limited and Hobeca Trading Co Limited in 2017.
Mr Lawrence is a registered company director in India, and is a Chartered Fellow of the Institute of Directors in New Zealand (Inc). He has several years of experience as a company director and as a trustee of charitable trusts. He has lived and worked in Thailand and Sri Lanka, and done business in several other ASEAN countries and India. He was the Chairman of the ASEAN NZ Business Council from 2013-2017 and in July 2015 was appointed Honorary Consul for the Republic of Indonesia. Mr Lawrence has University Degrees in Engineering and Business Studies.
Mr Lawrence is Chairman of NZPM's Compliance Committee and a member of the Audit & Risk Committee.