Fully owned subsidiaries


Supplying everything from basic trade products to top fashion bathroom fittings from the best brands in New Zealand and the world the Plumbing World team is equipped with the specialist knowledge and technology so you get the benefit of specialist plumbing advice.
With branches nationwide from Kerikeri to Invercargill, Plumbing World has grown to become the largest 100% New Zealand owned national plumbing merchant. Along the way, Plumbing World has gained a reputation as the bathroom, laundry, kitchen and heating specialist.


Metrix is a leading import distributor of European bathroomware to the New Zealand market. Metrix has a singular focus on representing specialist manufacturers who share their commitment to creating inspirational bathroom spaces using extraordinary products.
Established in 1988, Metrix has established an industry-wide reputation for its relentless and visionary pursuit of innovation in bathroom design. Its pioneering spirit, in combination with the company's exclusive agency of 17 sought-after brands, attracted the attention of New Zealand Plumbers Merchants, who acquired Metrix in 2007. Metrix offers cutting edge products that deliver excellence in technology, performance, and design.
Companies partially owned by NZPM


Aquatherm NZ is the local importer and wholesaler of Aquatherm plastic pipe systems. The product range is based around fusiotherm®, the polypropylene (PP-R (80)) for sanitary and heating installations.
Steve Derig, Director Sales & Marketing and Milton Sands, Director Technical, founded Aquatherm NZ Ltd back in 1998 and introduced PPR to the New Zealand market. The fusiotherm pipe system was quickly embraced throughout New Zealand as a hot and cold water alternative to traditional copper and steel pipes.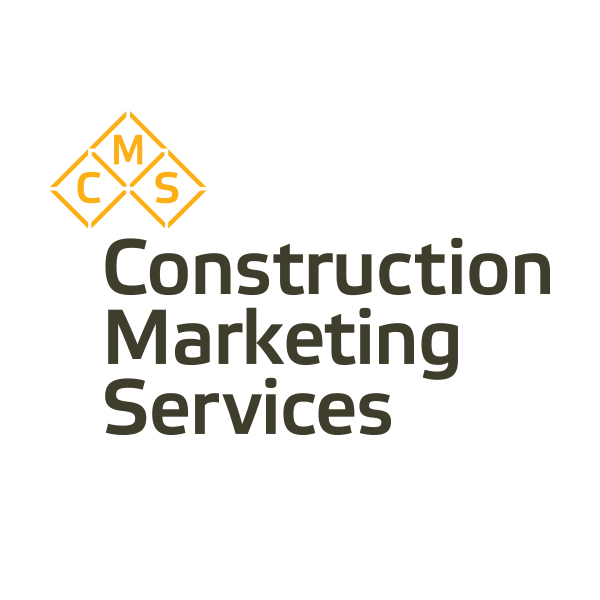 Established in 1987, Construction Marketing Services (CMS) educates the building industry on market developments, industry changes and product advances.
For developers, builders and industry specifiers i.e. architects, draughtsmen, designers, quantity surveyors, project managers, keeping up with the market can be a continual challenge. Representing leading brands we provide an educational service directly to you, in your office.